so, tonight is peter pan... =) shay is ... peter pan! its the city ballet, and I'm excited ... haven't hung out with him since 4:00 thursday morning, except he did come over after dance rehersal to look at my backyard, (brooke and I are having a joint brithday party!) (or is it joined?...) (this is me talking in secret... cool, right?) ok...
yes, I am bored. My favorite big sister has been in Maine since last Thursday, I'm so happy because my parents just left for Dallas to return her to me. That brings yet ANOTHER smile to my face =)
oh I'm bored... here's a couple of pictures...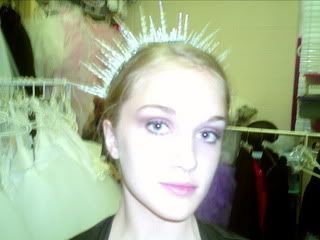 brooke in a picture that is model worthy, agreed?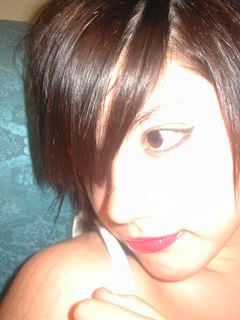 me.. wishing I was someplace else..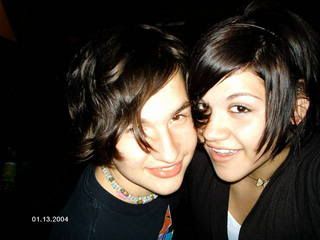 happiness.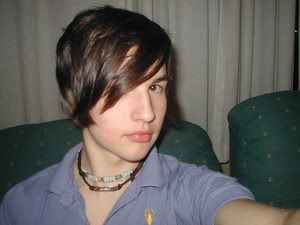 he steals my camera while I'm not paying attention. I end up finding the pictures of him late at night in bed when I look at pictures on my camera. He is lovely.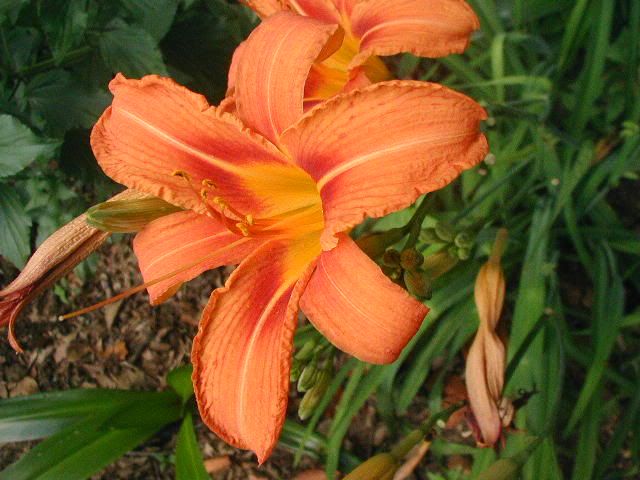 I got camera happy in the backyard... and fell in love with this flower...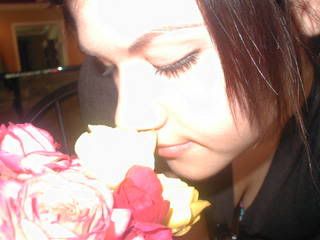 and these...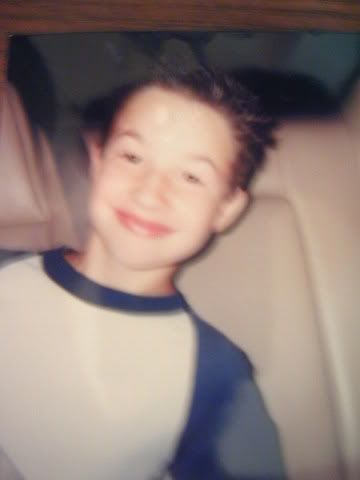 shay, adorible, huh? he was ... "almost 12" lol
~~~~~~~~~~~~~~~~~~~~~~~~~~~~~~~~~~~~~~~~~~~~~~~~~~~~~
beauty is in the eye of the beholder.